As seen on WCVB Channel 5 Boston.
A Wearable
Smart Thermometer.
To give you daily
peace of mind
about your health.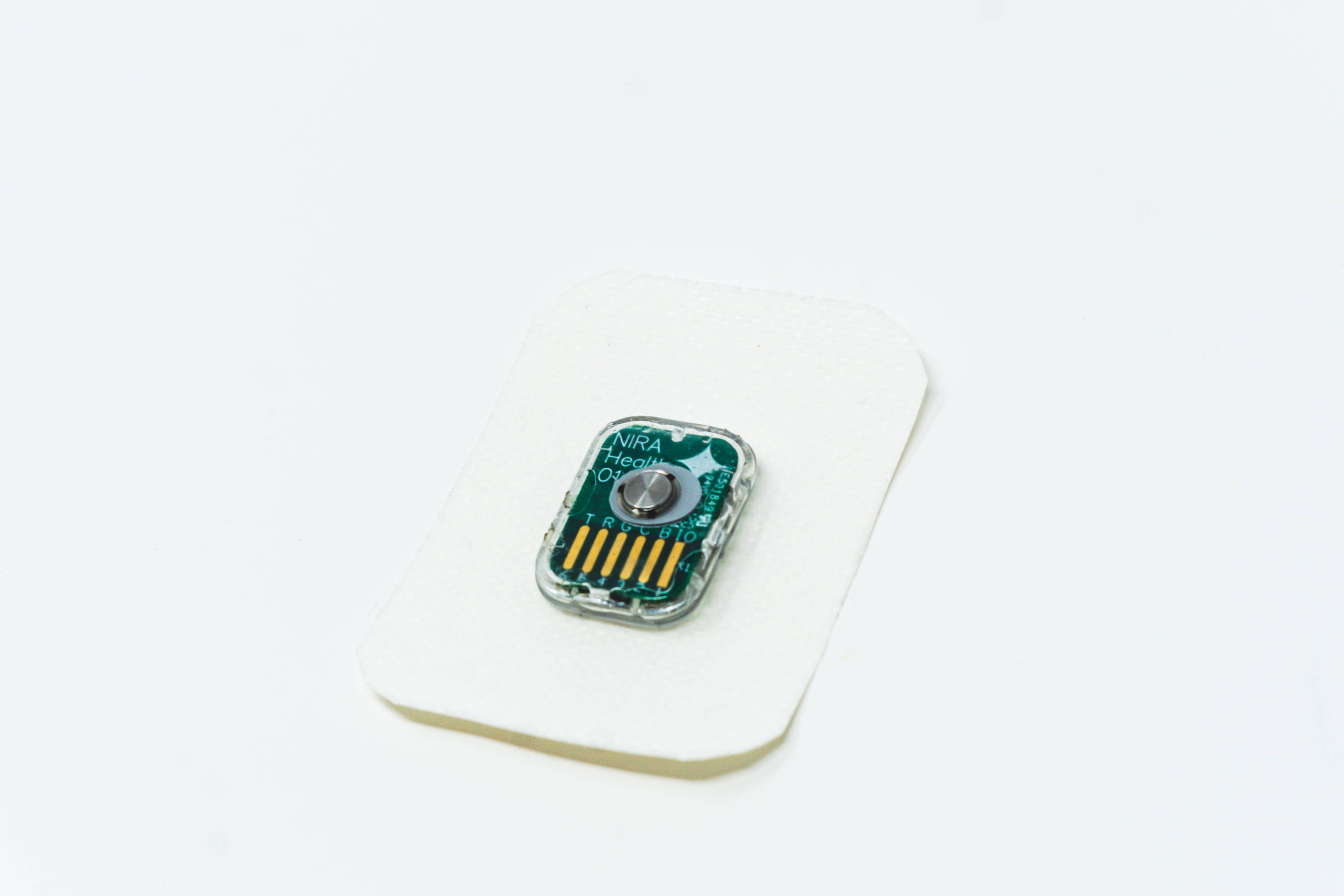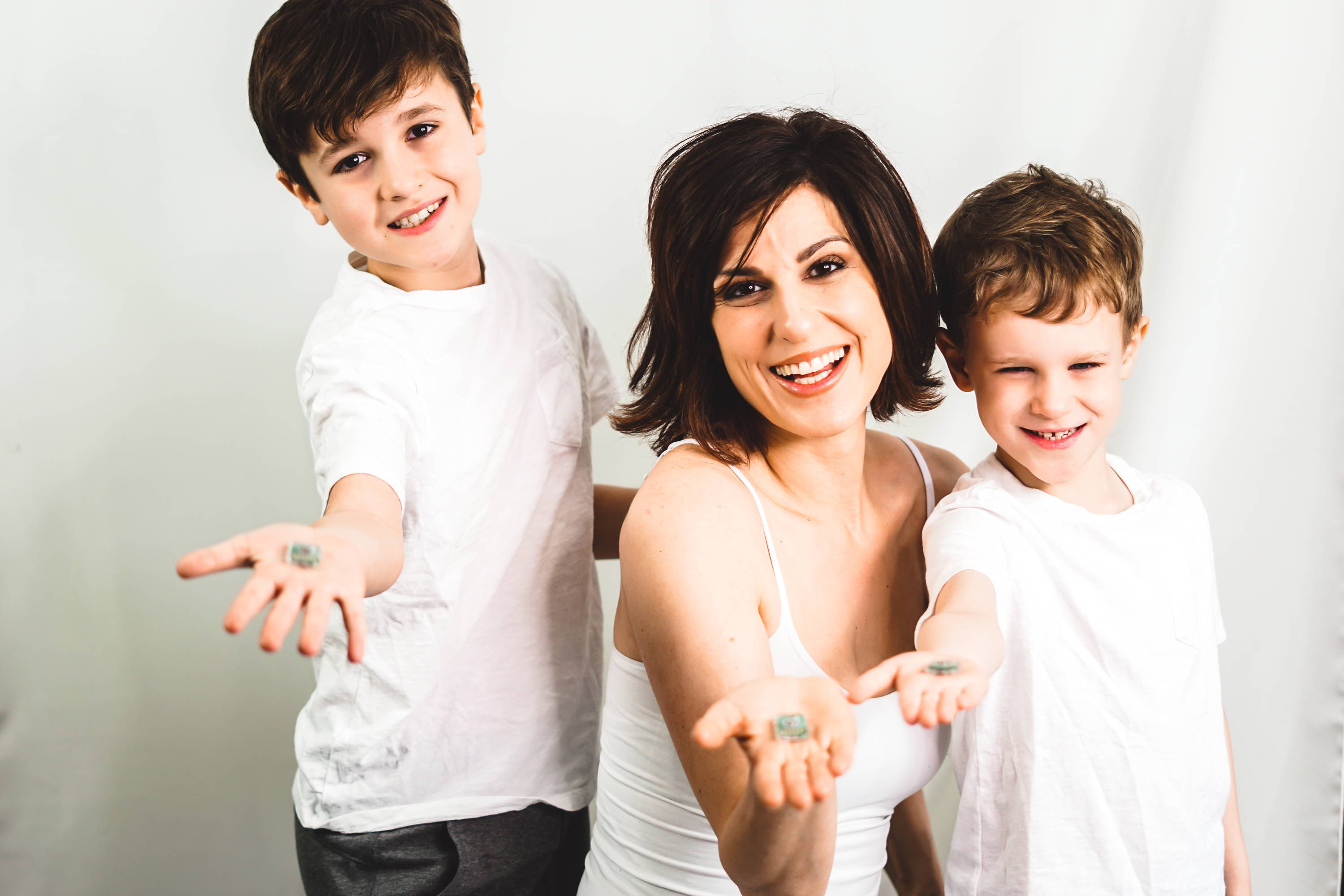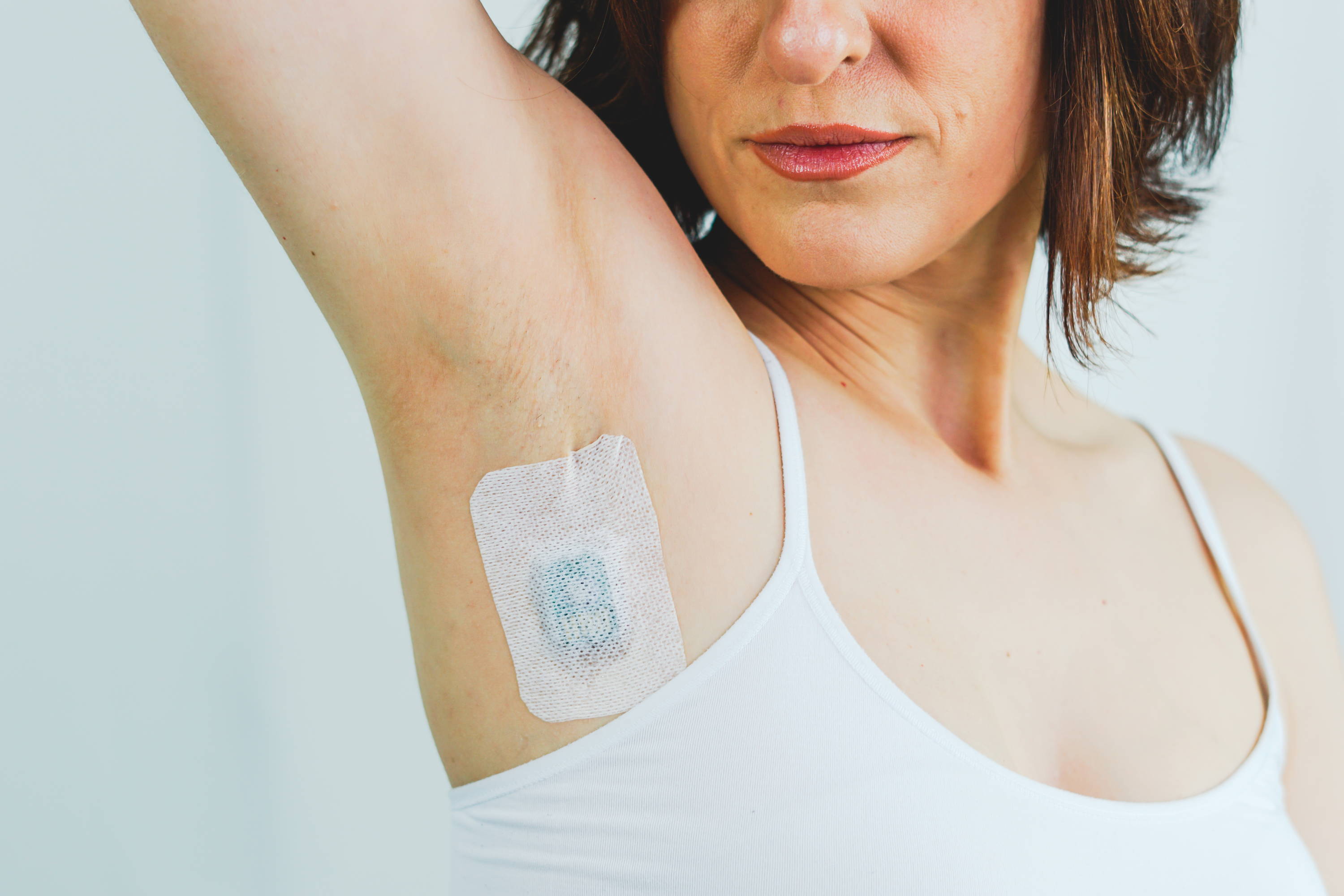 It's a Thermometer
Exclusively Checks Your Temperature
Goes On Like a Bandage
Small & Comfortable, Set It & Forget It
Works 24/7: One Year Battery Life
Privacy is #1: Your Data is Yours Only
Medical Monitoring:
Share Data with Medical Professionals
Family Sharing:
Share Data to Monitor Health of Loved Ones
Compliant with FDA Recognized Standards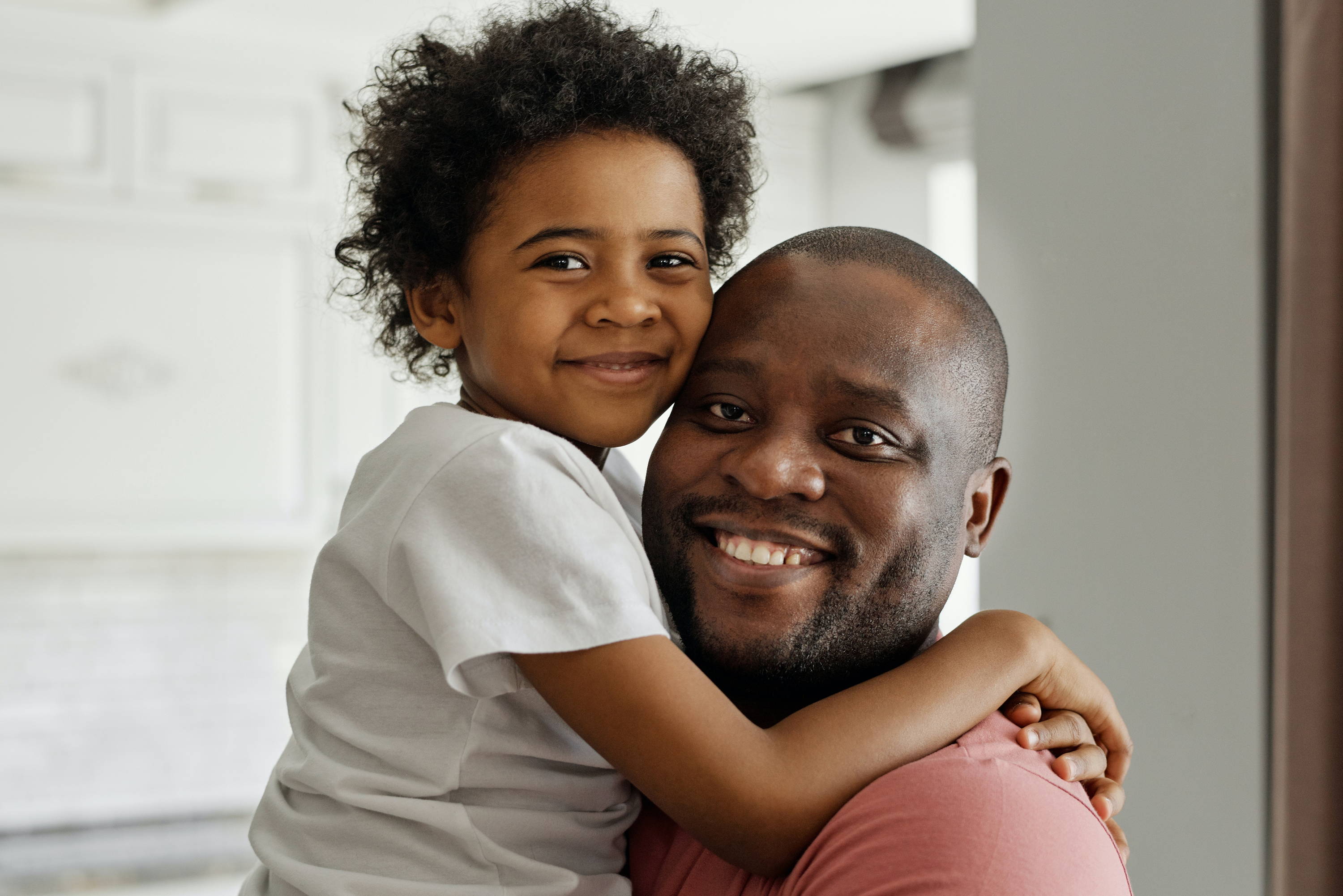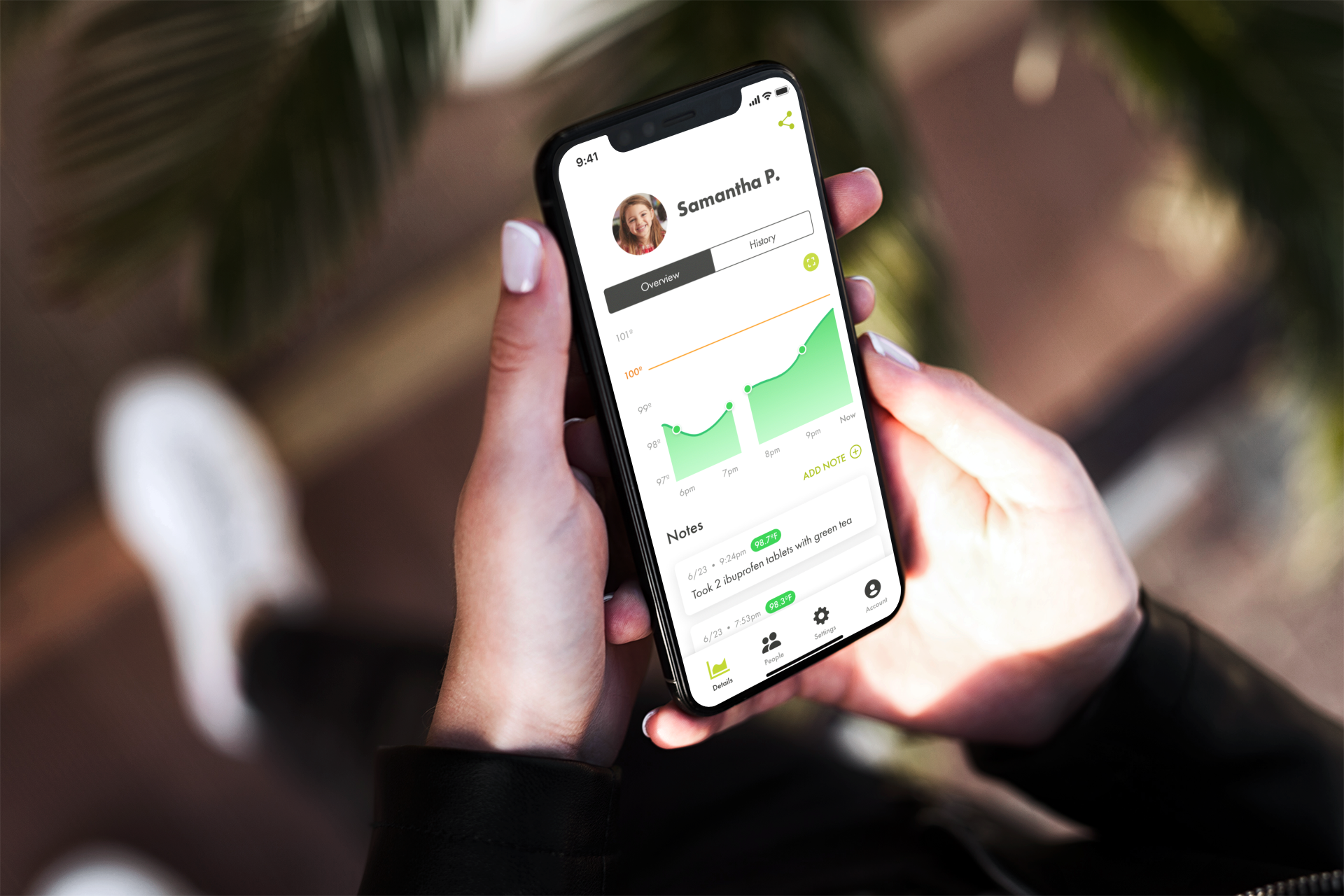 Real-Time Temperature Status & Alerts
Smartphone Integration & Bluetooth Connectivity
Reduce the Spread of Disease With
Early Fever Detection
Social Interaction With Peace Of Mind
---
---
Monitor Temperature in Real-Time

Real Time Tracking
Playtime, the gym, and the grocery store no longer have to be scary. You are in the know.
Fever Alert
Get notified at the first sign of an abnormal temperature.
Family Sharing
Connect up to 10 friends and family members for peace of mind.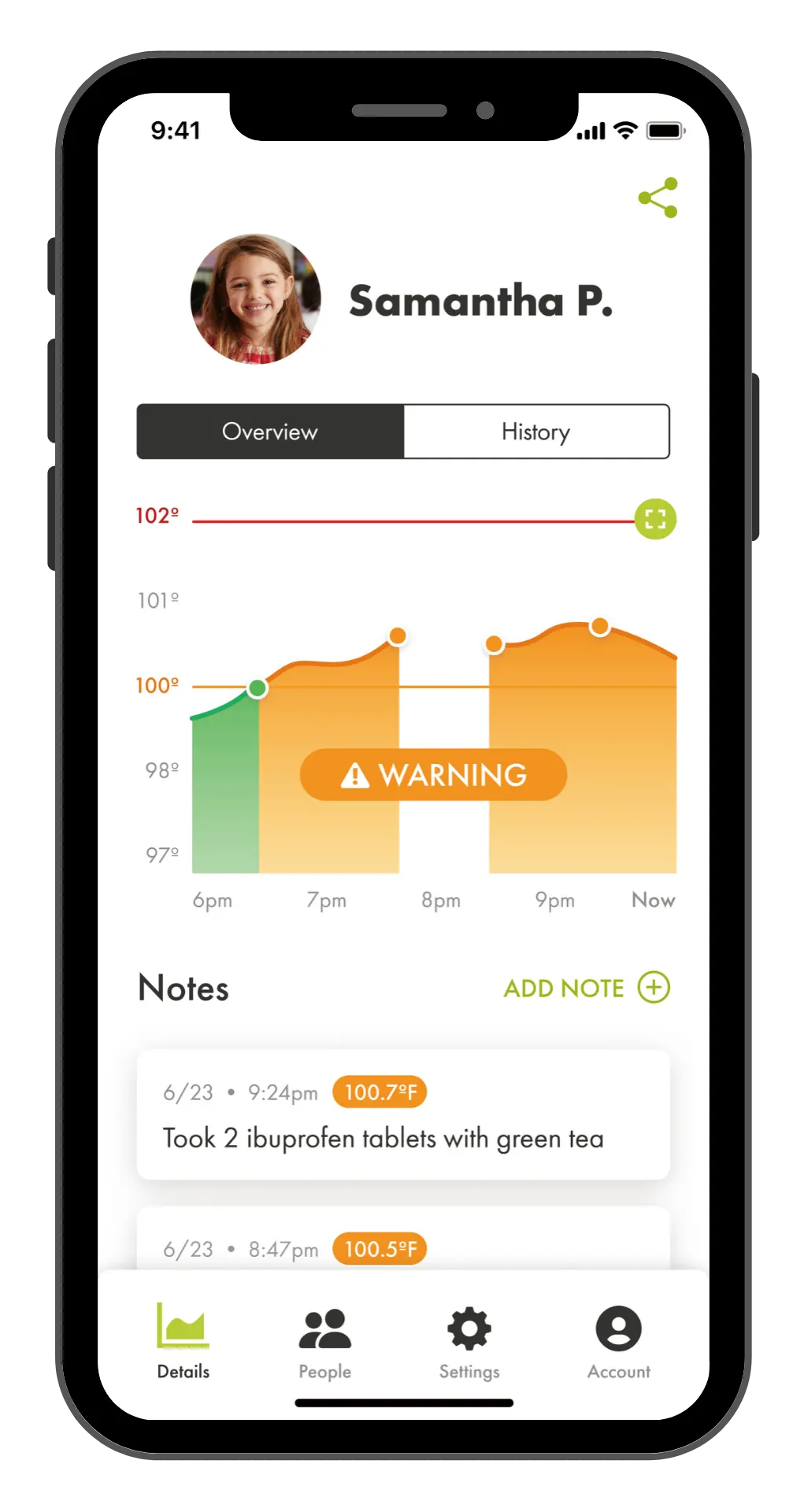 Community Safety
Continuous, real-time temperature monitoring to keep your users or patients safe.
Early Fever Detection
Detect fevers early to help prevent the spread of disease or mitigate risks after medical prodcedures.
Organization Alerts
Real-time alerts of any temperature changes for your users or patients so you can take immediate action.
---
A Solution for Medical Monitoring, Schools and Workplaces
With the use of NIRA Temp in your organization, you have access to data to help protect against the spread of infectious disease or the rise of other health issues. It also offers security and peace of mind to members of your community or patients, knowing that measures are being taken to protect the health of all individuals.
You no longer have to gamble between keeping your community and patients safe. Be empowered with continuous, real-time group temperature monitoring.
---
Keep Your Loved Ones Close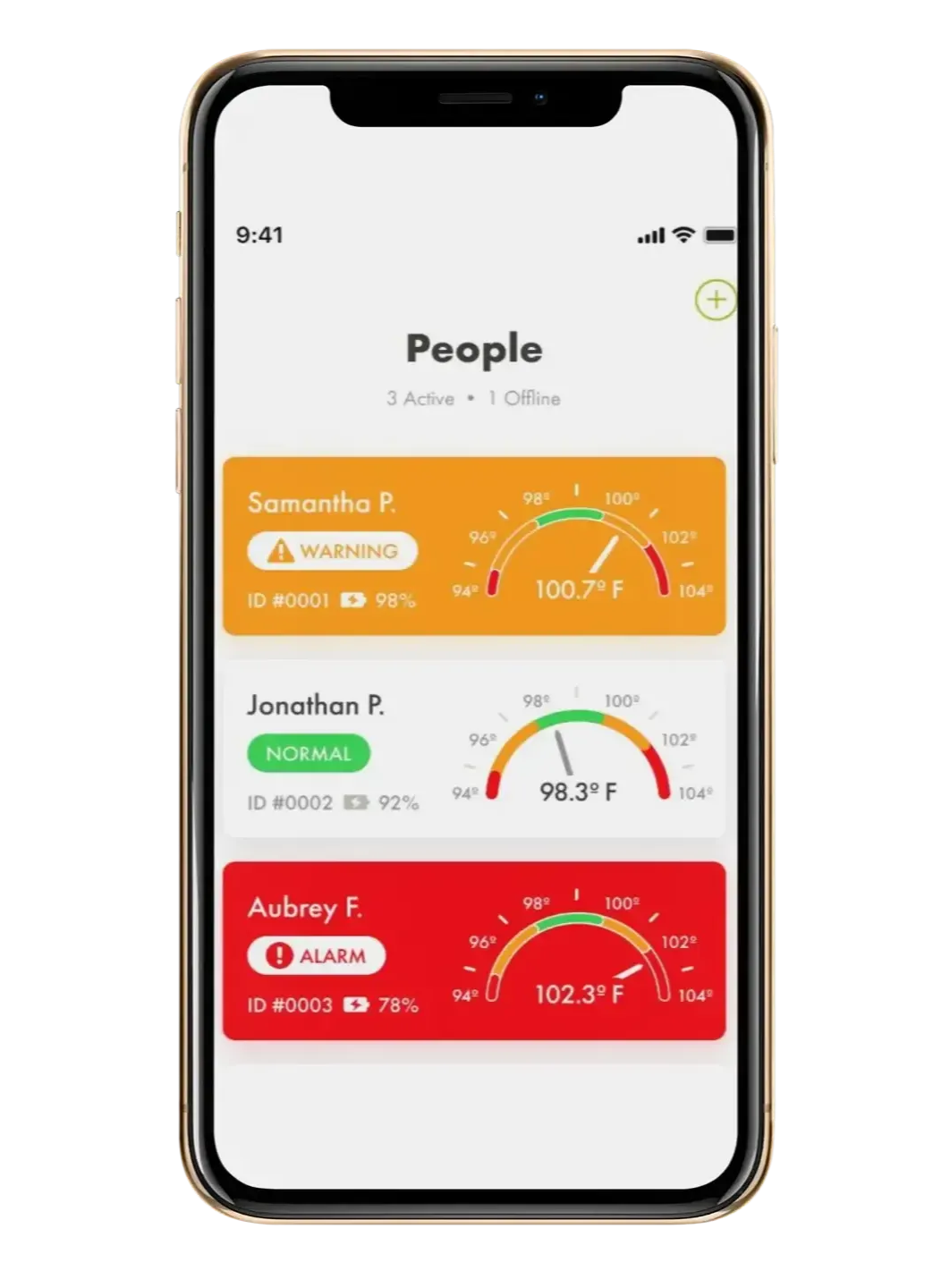 ---
No more worrying.

Add friends and family directly into your app so can keep track of the ones that matter most.
Whether they are at school, in a nursing home, or at the grocery store, you can be in the know.
Peace of mind for the whole family.
---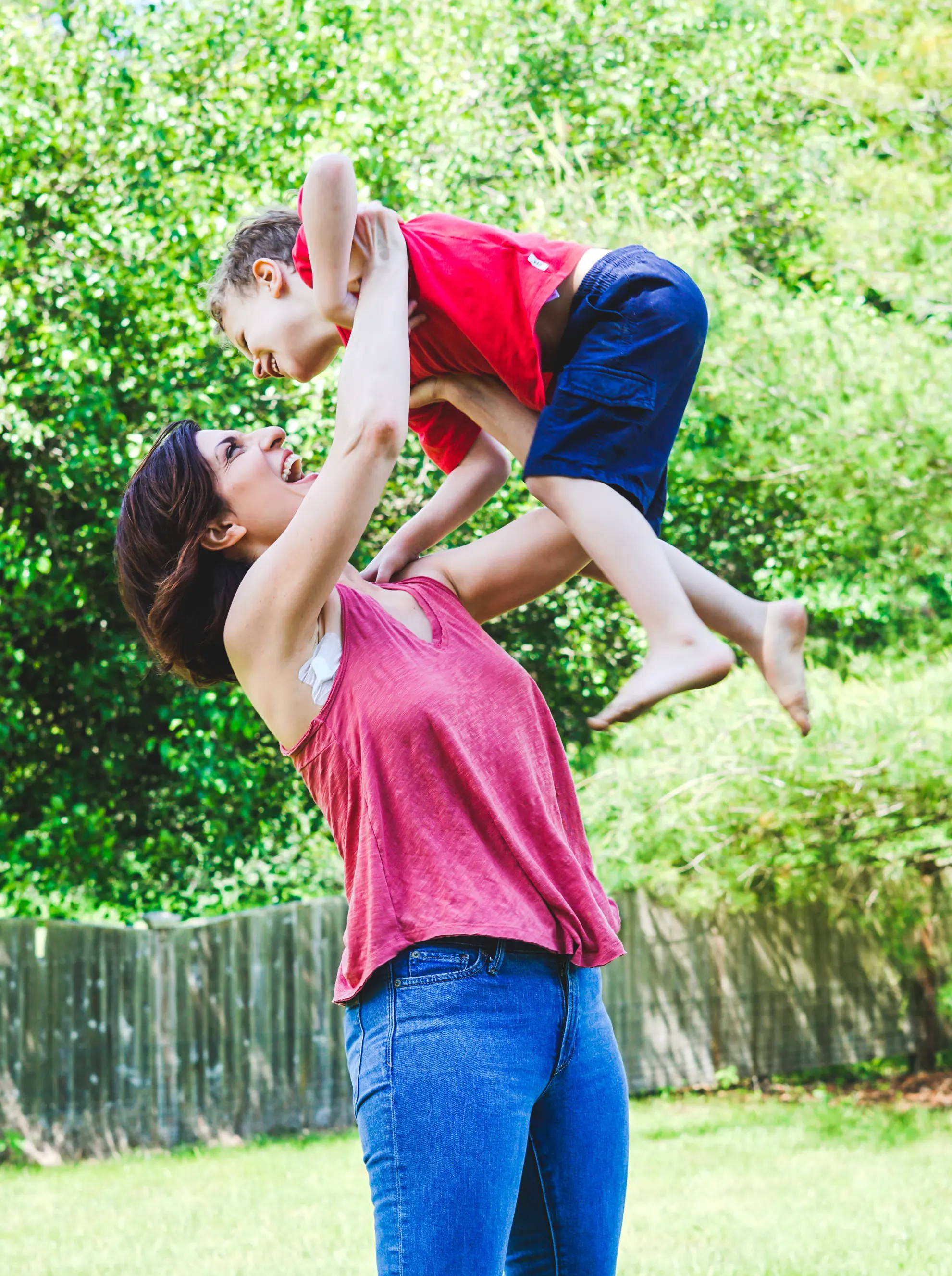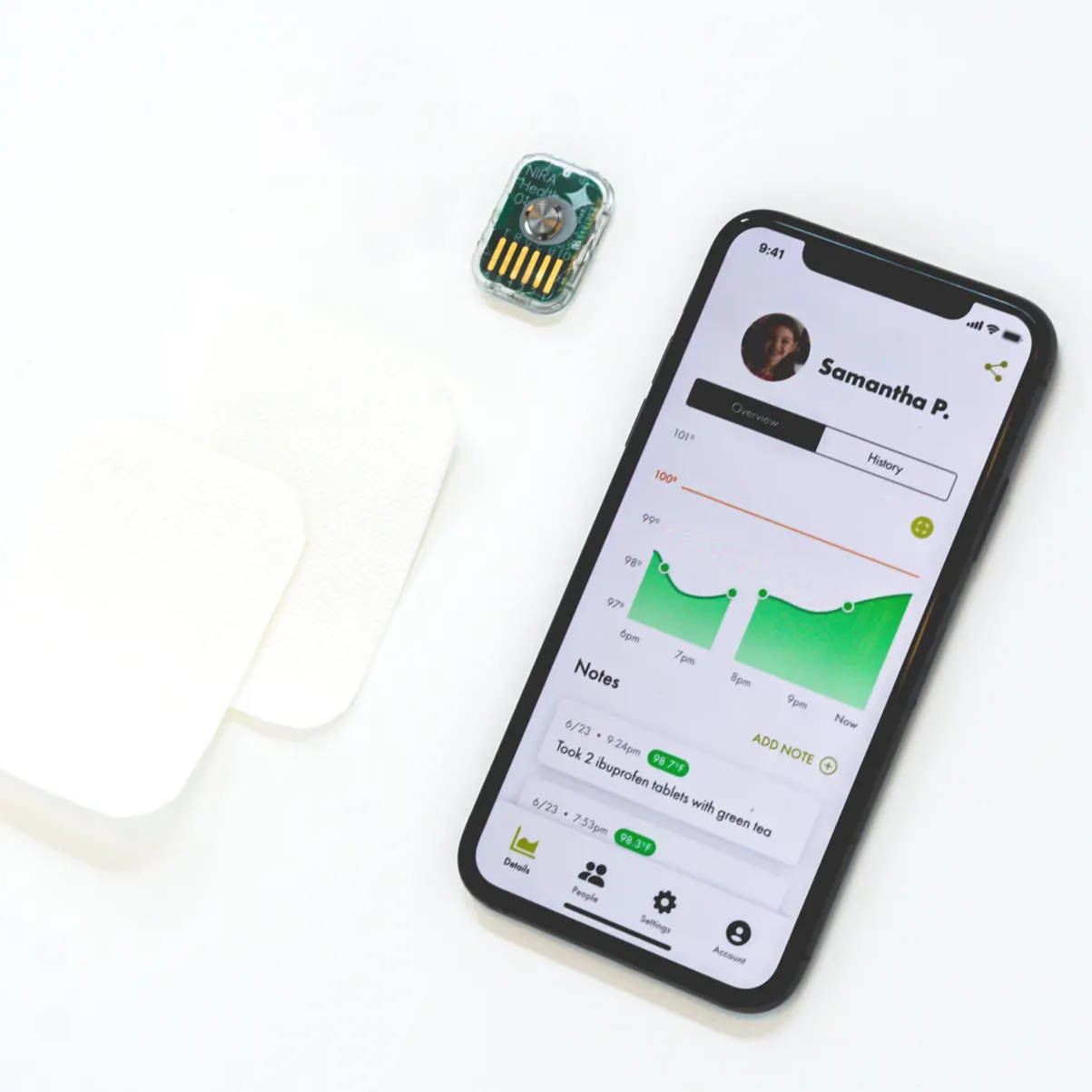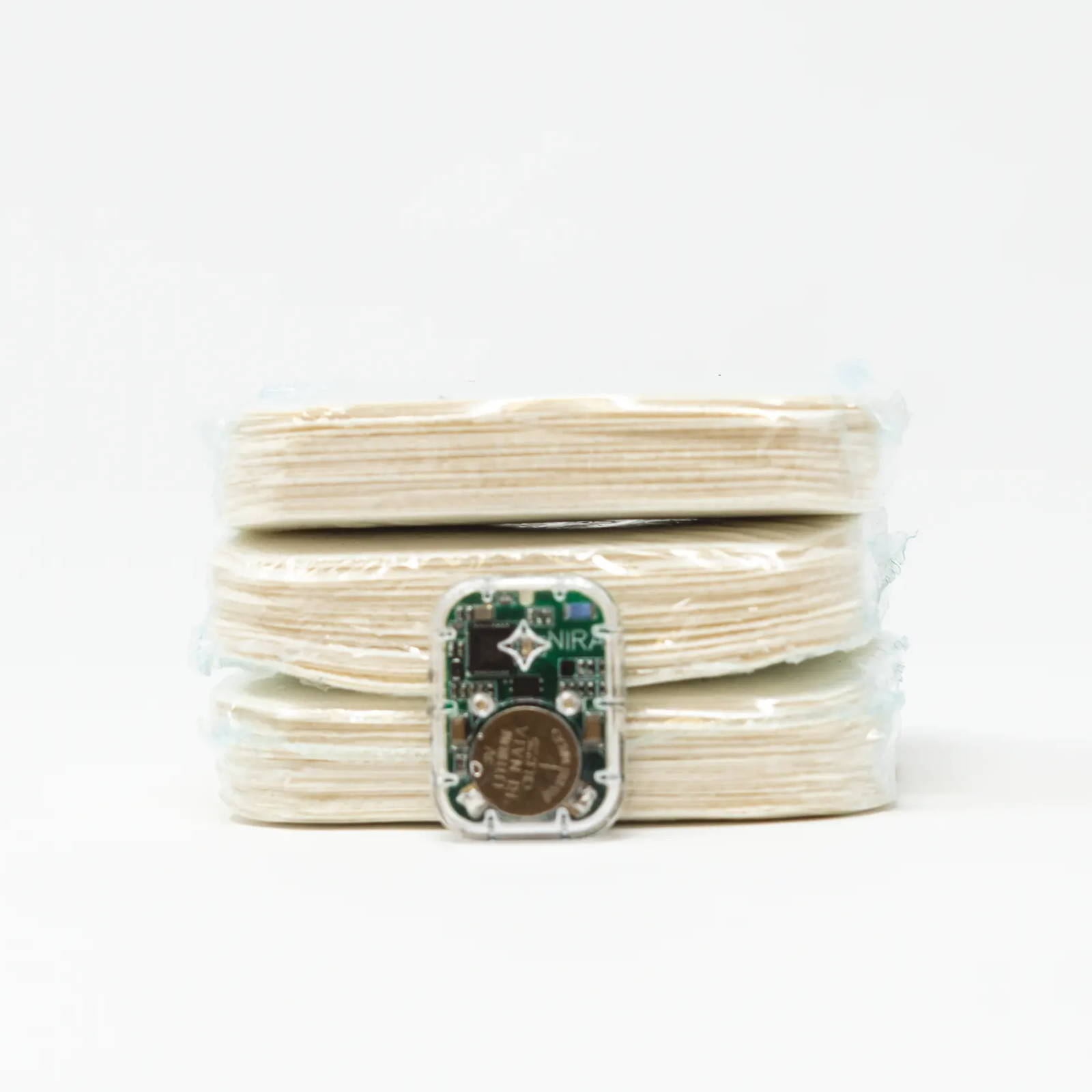 ---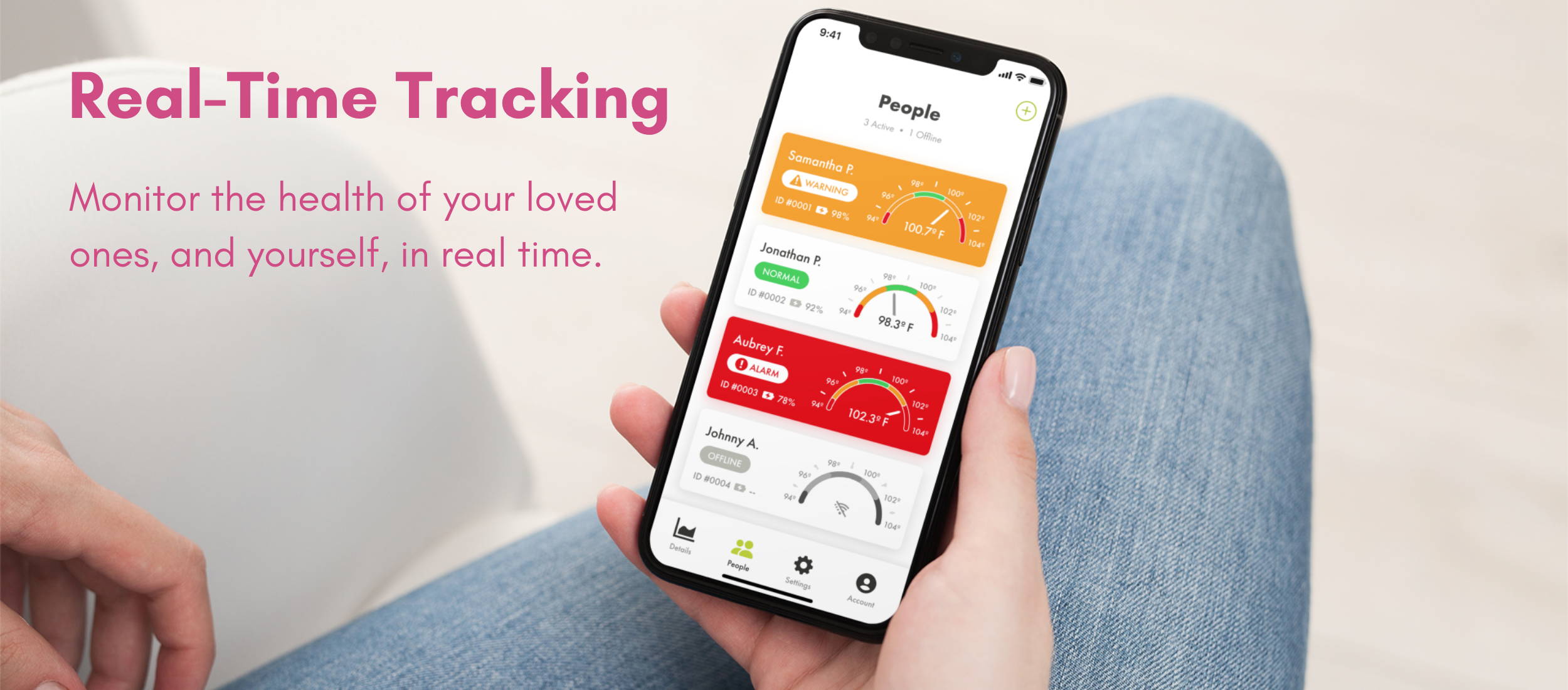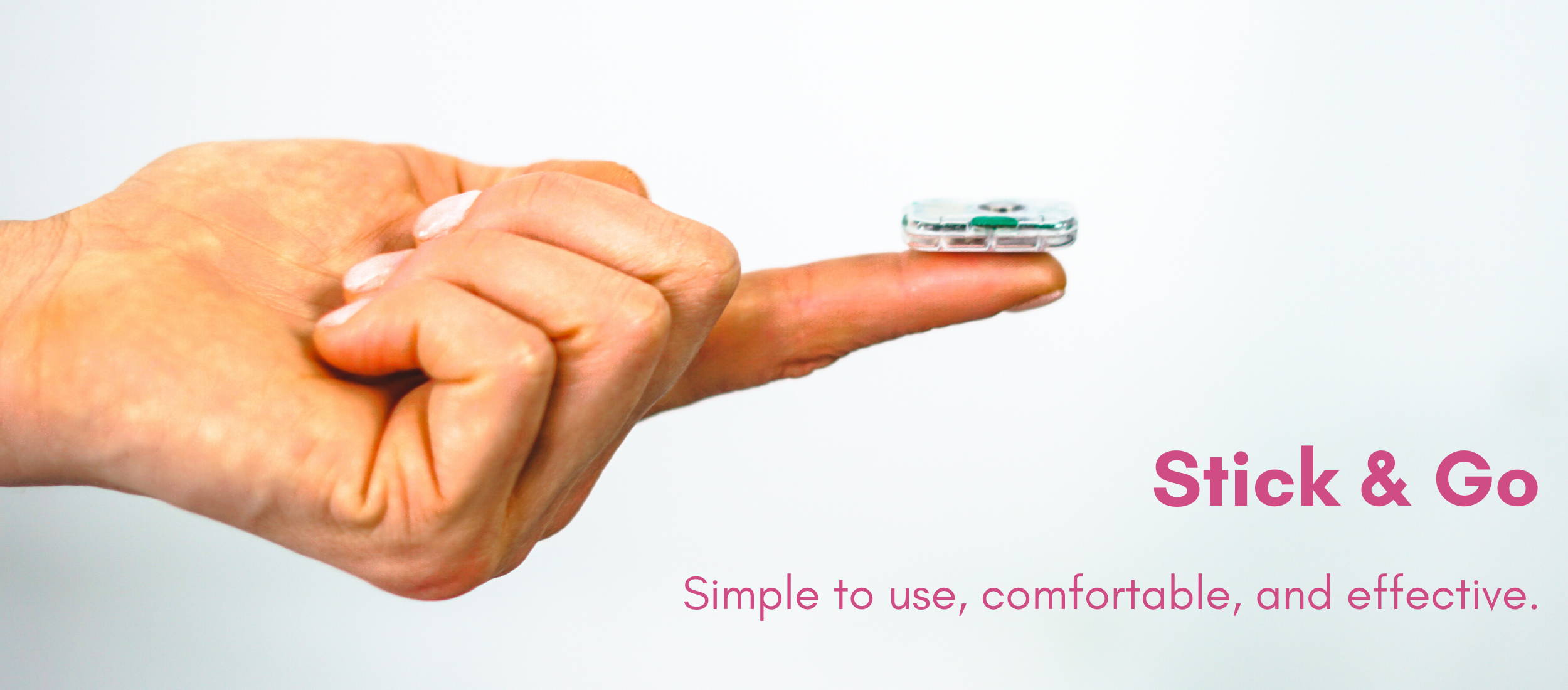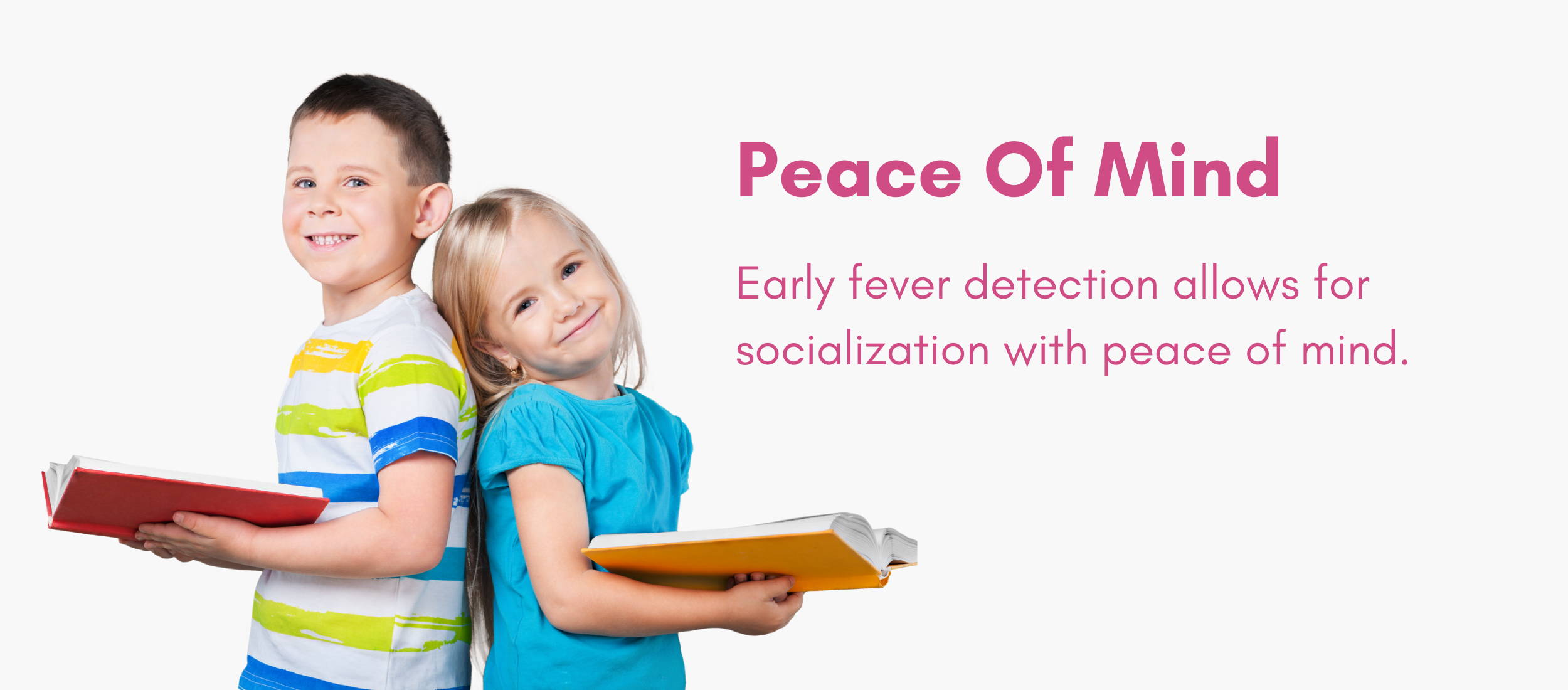 Your Cart
Your cart is currently empty.