How An Affiliate Made $3000+ with a Single Video

Get your fans excited! Penny primed her followers with a post about NIRA BEFORE she launched her skincare routine video. Once her video launched, her fans were eager to watch!
Penny's NIRA review video was engaging and relatable. She demonstrated how to use NIRA and talked about her experience, the benefits, how NIRA conveniently fits into her skincare routine, etc.
You can do it too!
Here's how to generate content that will convert to sales: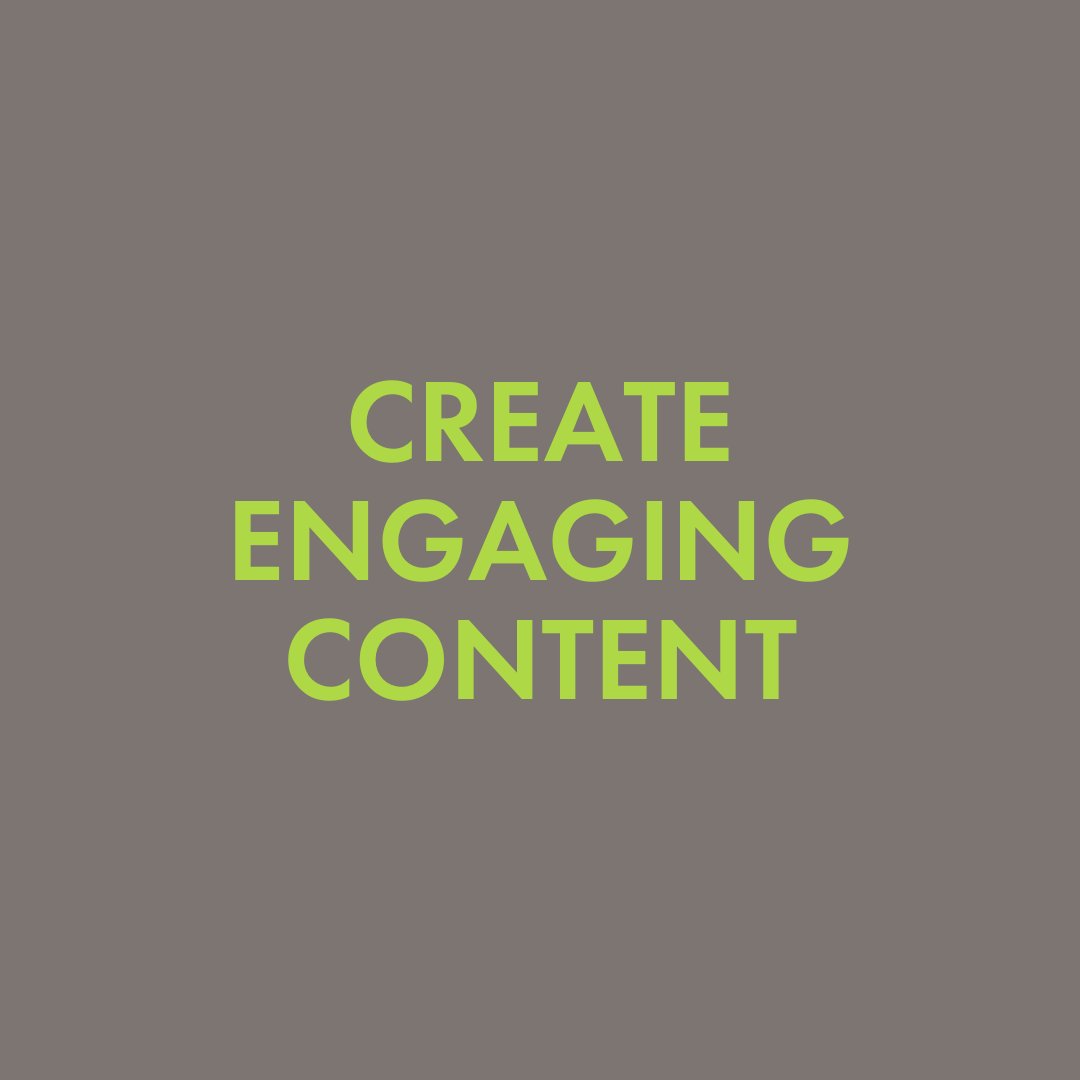 Your fans are interested in YOU so make content that YOU're in!
Don't just post product photos. Create content that will stop your fans mid-scroll.
Share your NIRA routine with your fans!
Pro Tip: Go live on Facebook or Instagram to answer fan questions in real time!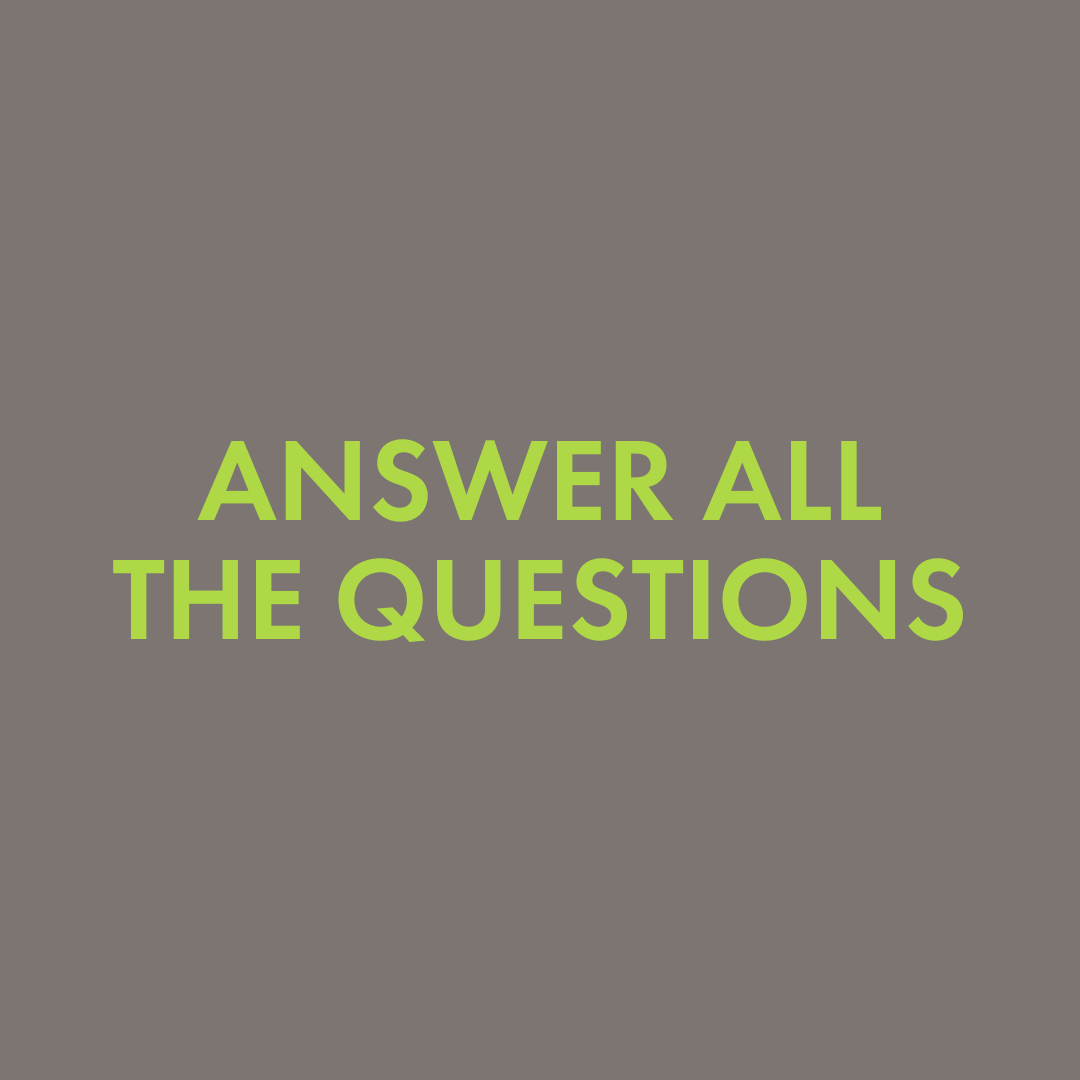 Most people don't laser their face at home. Educate your fans about the benefits of NIRA.
Preemptively answer questions that your fans may have to guide them to an educated purchase!
What is NIRA? How does it work? Is it safe? Is NIRA worth trying? What are the benefits? Your fans most important question is:
Does NIRA work?
Take before/after pictures & share your results at 30/60/90 days!
Your review and encouragement on trying the product could be the final steps your fans need to convert!
To support affiliates in making the best content and generating the most sales possible, we are offering free training and advice.
Schedule a time for a FREE Training Session here.​
​
If you have any questions, please don't hesitate to reach out to us at info@niraskin.com.
Top Performing Affiliate Content Examples